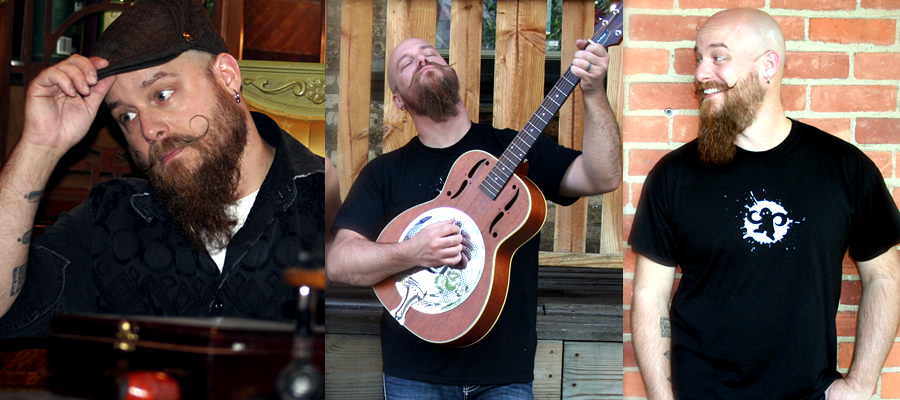 HELLO!
Whether you are a regular reader of mine, a newcomer, or you ended up here by accident, I hope you stay a while.
I am a husband, father, grandfather, writer, artist, and songwriter/musician. I assemble and share much of my work and my thoughts here at johnvoelz.com.
Please browse the site, read the posts, check out the links.
---
FAMILY
I married my high school sweetheart, Tahni in July of 1987. We have three children (Karysa, Connor, and Kasidy), one son-in-law (Charlie), one daughter-in-law (Brenna) and four grandchildren (Clara, Betsy, Edison, and Kolbe).
---
AUTHOR
I've published two books with Abingdon Press entitled, Quirky Leadership: Permission Granted (2013) and Follow You Follow Me: Why Social Networking is Essential to Ministry (2012). My self-published titles include King Me: Accepting a Royal Invitation to a Co-Written Life, and Broken Record: Enjoying the Music of Relationship Through the Hisses, Pops, and Scratches. I've self-published other books available at Amazon.
---
MUSICIAN
I'm a musician for hire. Whether you need music for your coffee shop or brewery, your upcoming wedding, a private party, or you want to surprise someone with a birthday song at their place of work . . . I'm your man.
Email me at shameonyoko@gmail.com for current rates.
I've written and recorded numerous albums. If you want a good sampling, check out my album Best of Then and Now. I regularly play music in coffee shops, restaurants, bars, pubs, backyards, wineries, and campgrounds.
---
EDUCATION
Both Tahni and I graduated from Nevada Union High School in the historic town of Grass Valley in the "Gold Country" of California. I have degrees in Theology as well as Communication/Public Address. Every once in a while I pretend to go back to school and pick up a class here and there—usually in the communication department.